Are you stuck in a work environment that includes
one or all of the following?
Doesn't allow you to grow in your job

Negatively affects your family life

Leaves you stressed and unfulfilled
What life is like at
Legacy …
Family environment Positive workplace
Fulfillment in your work
Won't take your stress home
Work in a team atmosphere
Increase your knowledge of industry
Enjoyment of seeing the results of your work
To apply, the first step includes answering the 3 questions below: 
Why do you want to work here?
How can you add value to our team?
Where do you want to be in 6 – 12 months?
Job Opportunity Available
Journeyman Lead Carpenter
REQUIREMENTS:
Great character

Positive attitude

Ability to lead

Eagerness to work well with other employees

Willing / able to communicate with homeowners

Ability to follow directions

Problem solving abilities

Willingnewss to perform any task required for a project

Experience in residential construction:

Rough in framing

Exterior / interior work

Cabinetry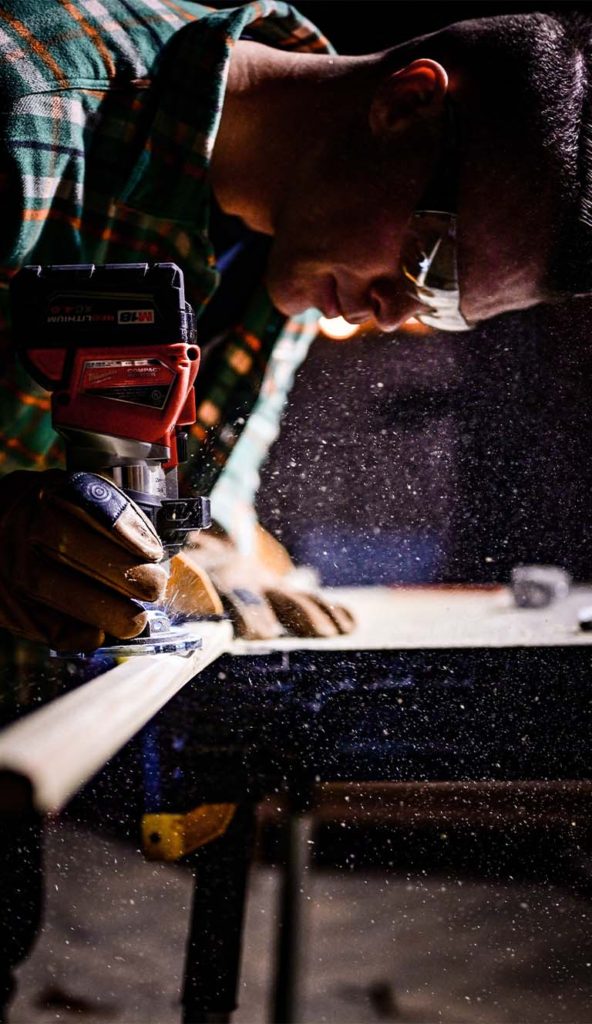 Journeyman Lead Carpenter
REQUIREMENTS:
Great character

Positive attitude

Ability to lead

Eagerness to work well with other employees

Willing / able to communicate with homeowners

Ability to follow directions

Problem solving abilities

Willingnewss to perform any task required for a project

Experience in residential construction:

Rough in framing

Exterior / interior work

Cabinetry